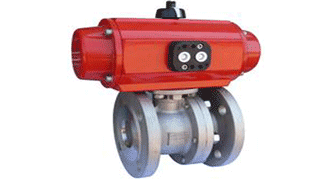 1/7
Bedrock International through it's special alliance with Manufactures direct representative and Licensed Distributor representing over 20 Principal Manufacturers, providing a full line of Process Instrumentation and Control Products dedicated to the manufacturing of:



Valves

: Butterfly, Ball, Globe, Check, Plug, Gate, Diaphragm, Angled-Seat, Lined, and Solenoid.


Actuators

: Manual, Gear, Pneumatic, Electro-Mechanical, Electro-Hydraulic.

Valve Automation/Maintenance Services



Process Instrumentation

: Sensors, Switches, Gauges, Transmitters, Flow Meters, Ultrasonic, DP Pilot Tube, and Level Switches.

Analytical Instrumentation

: ph/ORP, Turbidity, Free CL2/CLO2/O3, etc.

Gas/Flame Detection Instrumentation

: Combustible/Toxic Sensors, Transmitters, Controllers & Special Engineered System Solutions.

​Cabinets/Shelters/Enclosures

: UV/Marine/Fungal/Fire/Impact Resistant.
For Further inquiry about Process Controls, Please Contact Us